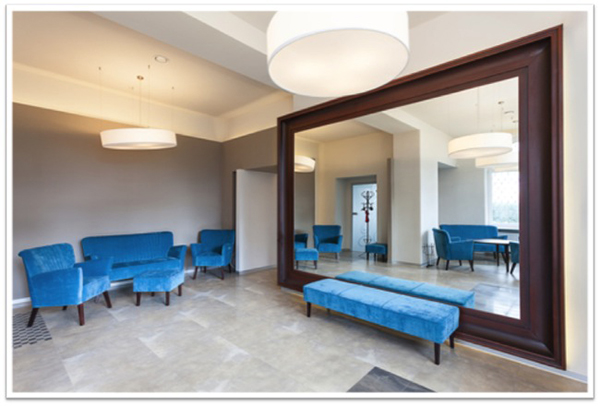 Alamo Glass & Mirror has one of the largest decorative framed wall glass mirror showrooms in Dallas and Ft Worth.
Our showroom walls are filled with over 300 mirror frames. 
If you can't find a mirror frame in the size or style that you like, we can make you a custom frame to your specific dimensions and install a mirror in it.
Nothing brightens up a room and adds dimension like a mirror.  Many homeowners are turning to decorative framed mirrors to add beauty and intrigue to their homes.
Continue reading Best Decorative Framed Wall Mirror Showroom →