Consumer Product Safety Commission has filed 195 reports since January 2012 relating to shattering glass shower doors implicating a multitude of direct manufactures.
Kohler recalled some one hundred glass shower doors several years ago due to the fact that various consumer's negative complaints of occurrences of spontaneous shattering. Kohler explained after negative reviews were submitted to SaferProducts.gov that these particular shower doors were made of tempered glass.
The President and CEO of Glass Doctor in Miami, FL, Pierre Mayrand, explained to Local 10 News the obvious truth that tempered glass is designed specifically to break into many small pieces, or shatter once enough force is applied. He further explained that the shattering of many small pieces is a safety measure so as to avoid the presence of large pieces of broken glass.
He went on to mention that the reason for these shower doors shattering spontaneously could be because of pre-existing flaws within the glass itself such as small imperfections or damages to the door's edges. Mayrand recommends that consumers carefully examine the outer edges and holding clips for any and all damage so as to prevent this from happening.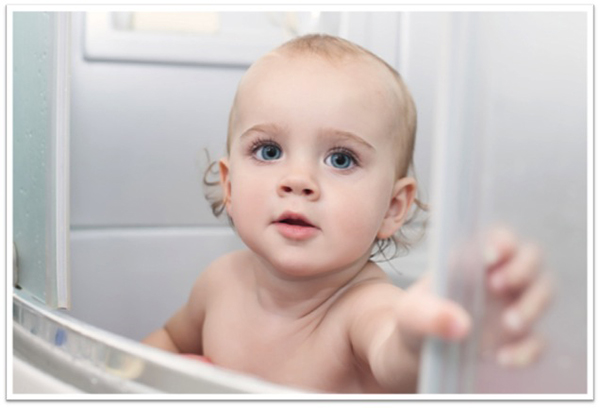 Low and behold he goes on to say that when cleaning up the mess caused by the shattered door, consumers should wear safety boots to prevent injury. This stemming from the multitude of injury reports recently submitted. Wow, there's a shocker, wear shoes when cleaning up glass. How about manufacturing a door that doesn't spontaneously shatter in the first place.
Consumers must report any and all such occurrences to the Consumer Product Safety Commission when they happen so they can enforce appropriate recalls when necessary. Not only recalls but more stiff regulations for the manufactures and distributors.

© Alamo Glass & Mirror Company
Residential & Commercial Glass Products & Services in Dallas, TX
Award Winning Service Since 1943. Call for a Free Quote Today – (214) 821-2886 or submit you questions or comments below and a specialist will be in contact with you shortly.