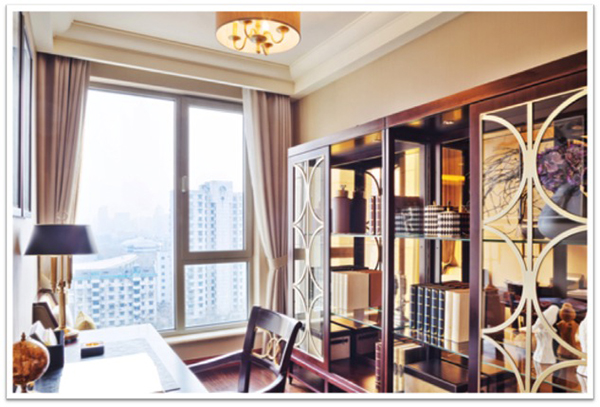 Bookcases have long been an essential piece of furniture in our homes. We have used them to store books, and their tops were usually reserved for family pictures.
More recently, their use has been enhanced with modern design additions that add beauty and personality to our homes.
Home interiors can be unique and a bookcase can help to realize the look you want. Books that are tall can add to a room's height. Colorful books can fall into line with your room's color scheme. Textured books will add warmth and style to a room.
Displays are completed with a style of bookcase that not only complements the books, but adds additional ambiance to your room. Angled shelves will add to your display. Diagonal types of lines will reflect a modern type of design to your room.
To breathe life into your room, try a spine wall shelf that is circular and painted to complement the colors of your room.
Modular types of shelves can stand alone or be hung and require no fasteners to the wall. These will add to your room's décor also.
A small niche in your wall can be the perfect place to add a book shelf. Sliding book shelves can save space and be moved later.
Pipes can be structured as shelves for a more rustic look. Clear heavy duty plastic can be mounted to your wall to create a shelf that appears to be held up in air.

Alamo Glass and Mirror is a full service residential and commercial glass company. We have an extensive inventory of glass and glass related products.
© Alamo Glass & Mirror Company
Residential & Commercial Glass Products & Services in Dallas, TX
Award Winning Service Since 1943. Call for a Free Quote Today – (214) 821-2886