Alamo Glass and Mirror has realized we have to get with the times! We want to encourage all of our customers, and future customers to join our social media pages. We have a Facebook account HERE.  If you become a fan of our page you will receive exclusive offers only available to our fans. We recently had a contest to win a free 3/8″ frameless shower! If you weren't a fan of our page you missed out. Please check our facebook page often for more like this, along with other discounts and specials we may offer.
Another way you can stay connected with Alamo Glass is out twitter page. We can be found HERE. Follow us on twitter to stay up to date with all the interesting aspects of the  glass world. We often tweet interesting articles that we think our followers would either benefit from, or would be entertained by. Follow us today so you won't miss out on all of our tweets!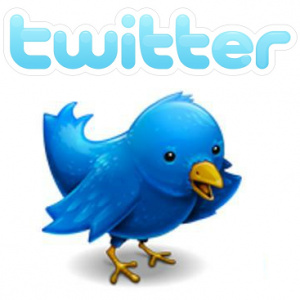 We also have a Flickr page that be found HERE. This page will show you examples of our work. We have galleries on our website, but on this page we are able to keep you up to date with all jobs we have completed. Once we complete jobs, we take pictures and instantly upload our work we are most proud of. We hope you take a chance to look at our page.
We have been working very hard to keep with the times, as I mentioned earlier, and another way we have is our new website. You may not realize this is our updated page, if you are a first time visitor, but we hope everyone enjoys our new layout. We take pride in keeping our customer happy and satisfied, with exceptional service. This website is one way we hope to stay one step ahead of all of our competitors in the Dallas Fort Worth area. Not only do we have our new blog section, with blogs written daily, but we have our customer review section. On the home page of our website click the blue button to give your review of our work. You can also use this as a tool to see what others in your area are saying about our work.
As always we strive to have the best service, and feedback is always welcome. We especially love the comments section of our blogs, so we can hear what our customers, fans, and followers have to say. If you do not wish to virtually visit Alamo Glass, stop by one of our locations to speak with an experienced staff member.  We look forward to seeing you soon!