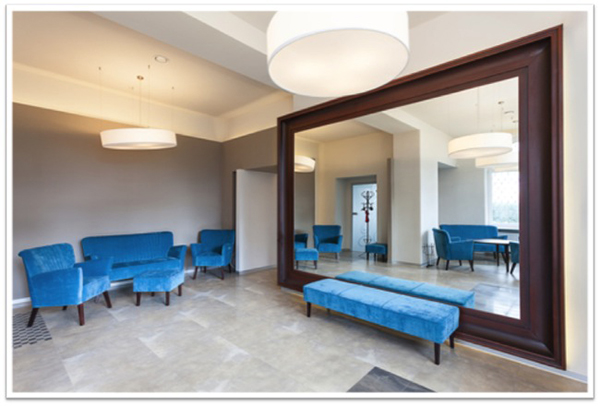 Alamo Glass & Mirror has one of the largest decorative framed wall glass mirror showrooms in Dallas and Ft Worth.
Our showroom walls are filled with over 300 mirror frames. 
If you can't find a mirror frame in the size or style that you like, we can make you a custom frame to your specific dimensions and install a mirror in it.
Nothing brightens up a room and adds dimension like a mirror.  Many homeowners are turning to decorative framed mirrors to add beauty and intrigue to their homes.
Most people shopping for decorative framed mirrors will usually go to furniture stores, but most people do not know that Alamo Glass & Mirror has more options available than you will find in any furniture store in Dallas.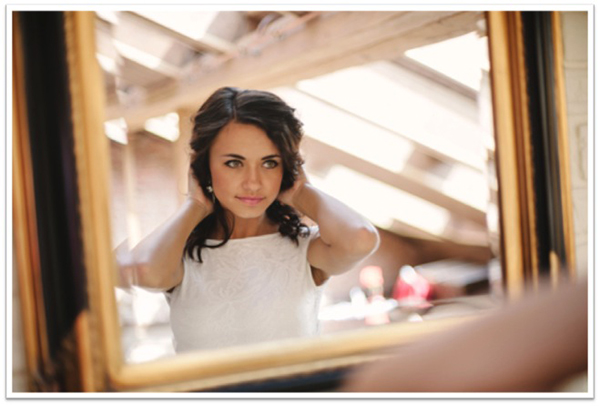 We offer framed mirrors in all sizes and shapes. 
Rectangles, ovals, round, octagons, and squares are all very popular choices.  Many home owners are also choosing to hang framed mirrors above their bathroom vanity as opposed to a plate mirror installation.  Often times you will need 2 different sized mirrors with the same frame style.  This can be difficult to find in a mirror frame.
We offer a large selection of frame moldings to choose from and have the ability to make your frames to the exact sizes that you need.  We also have the ability to add a bevel to the mirror that we install in your custom sized frames.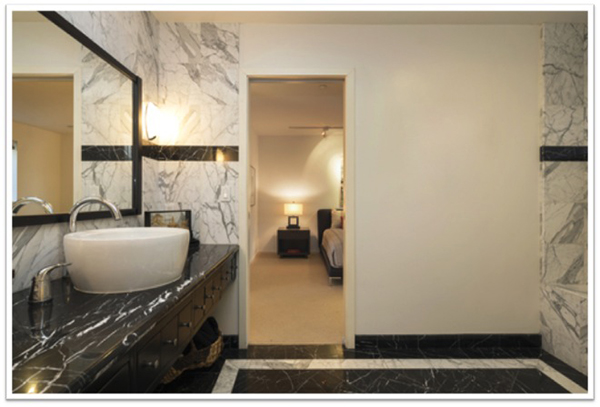 If you do not feel comfortable hanging the mirror yourself, you can have one of our professional mirror installation crews come to your home to do it for you.
If you are shopping for a framed mirror, stop by our showroom today. We are sure that you will be able to find something that fits your homes decor.  If you have any other glass related questions, feel free to contact us.

© Alamo Glass & Mirror Company
Residential & Commercial Glass Products & Services in Dallas, TX
Award Winning Service Since 1943. Call for a Free Quote Today – (214) 821-2886 or submit you questions or comments below and a specialist will be in contact with you shortly.