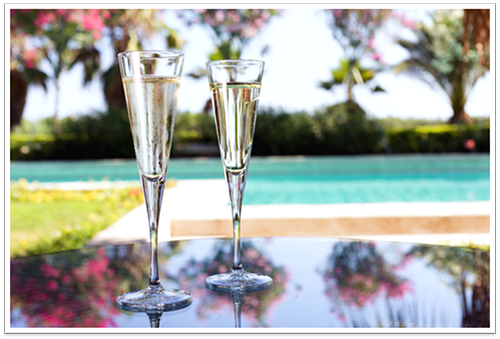 Dining tables represent a focal point for your family and home. Some people love to have wooden furniture and others like the modern glass look. Both have their advantages. A variety glass table tops have made their way into the chic of interior designs. Some people use the glass alone as the top, while others use to cover their beautiful wood top for protection and ease of cleaning.
Starting out in restaurants for the beautiful look and feel as well as cleaning benefits, glass tops for your table make living with beautiful furniture a reality.
Wooden tops are very difficult to maintain. Cleaning has always been a problem. In addition, warm dishes tend to discolor the finish. The option of a glass table tops conquer these problems. Whether over the wood top by itself, it offers a refreshing change from the centuries old wood top for dining room tables.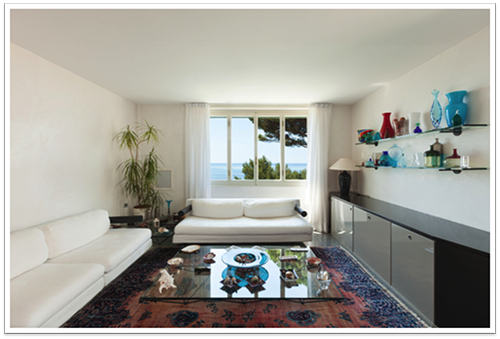 People have always had a fascination for the look of glass. It opens up the rooms, and can add a sparkle anywhere.  Over time, more and more people have switched over to glass table tops. It has a variety of designs, easy to custom make, from oval to round to a square shape that will complement any table.
Where wood is somewhat limited in shapes and sizes, glass opens up a new realm of decorating. Glass table tops tend to be a style setter for homes. Prices vary and can start very low, to the higher range for a more expensive look.
Maintenance of glass can renew its beauty; each time you simply wipe it off with a simple glass cleaner. Wood is very difficult to really clean and disinfect. It fades and gets nicked up easily, and you never really know which cleaner is the optimum product for the type of wood you have.
Alamo Glass Co. specializes in providing beautiful glass for table tops, and can work with you to design the best top for your table.

© Alamo Glass & Mirror Company
Residential & Commercial Glass Products & Services in Dallas, TX
Award Winning Service Since 1943. Call for a Free Quote Today – (214) 821-2886 or submit you questions or comments below and a specialist will be in contact with you shortly.