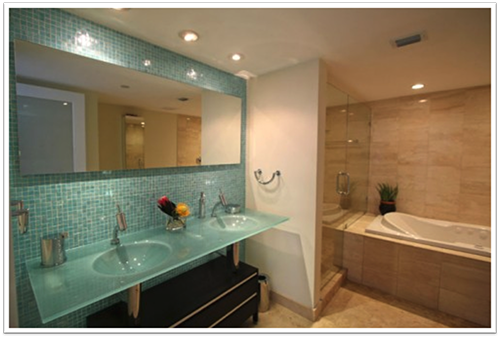 Mirrors have long been a necessity in our homes and offices. We all use them to do many things, mostly related to grooming.
Mirrors have evolved into being a component of interior decorating. Interior designers have been using mirrors to provide a sense of larger space. They can brighten a room and can also enlarge the perceived area of a room.
Mirrors, by reflecting light, often give a dark room additional light, and a sense of largeness. If you place a mirror on a wall that is opposite a window, light is reflected and the room suddenly becomes brighter.
In an entry way, a mirror can give your clients or guests a very spacious area. A large full-length mirror can enlarge a room two-fold.
Another is to place mirrors between the inside wall and window. This will multiply the light supply and enlarge the room as well.
In a small sized room, an entire wall can be a mirror which will enhance the space, open the room up, and give the idea of additional space. Suddenly a small room becomes a much larger one.
Place-mats constructed of mirror material will not only reflect beautiful settings, but will reflect light as well.
A fireplace in a dark corner of a room can suddenly beam with space when mirrors are added to the walls adjacent to it. Even a mirrored fireplace screen placed beside a fireplace will reflect the warmth of the glow and beauty of the flames in the fireplace.
One of the most effective ways to open a room up is to mirror the ceiling. This can be done in an entrance way, the bathroom, and porch areas. When the light comes on, the mirror will reflect the light and brighten up what was once a dull, dark area.
To further enhance your mirror, consider placing a lamp or light in front of it. You can also place a shelf nearby. Mirrors diffuse light and send it throughout the room. If you decide to add a shelf also, it should be placed at eye level.
If your garden is walled in and short of space, consider adding mirrors around the walls to open it up to reflect the beauty within.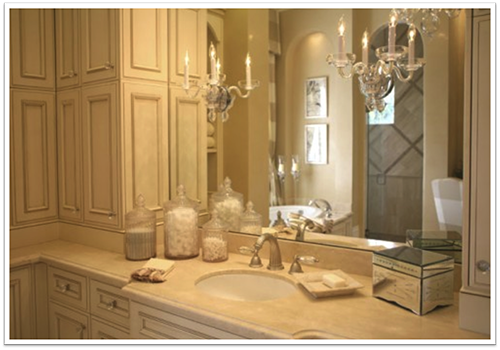 Providing mirror and glass products to enhance your home or office is our specialty. We can assist you with custom mirrors to beautify areas that need a lift, light, or just something to enhance the room's appearance. At Alamo Glass, we have a variety of mirrors both decorative and custom-made, and our specialists can help you decide which product will best meet your needs.

© Alamo Glass & Mirror Company
Residential & Commercial Glass Products & Services in Dallas, TX
Award Winning Service Since 1943. Call for a Free Quote Today – (214) 821-2886 or submit you questions or comments below and a specialist will be in contact with you shortly.