Why Glass Table Tops?
Many people go to great expense and effort to furnish their dining room. Beautiful wood is now more available than ever and if you are furnishing an apartment, cottage or home, you will want to take advantage of the beautiful look wood can provide to a room.
In most cases, the dining room will have the most concentration of wood of any room in the entire home. The beautiful table, chairs, and hutches provide a startlingly beautiful ambiance for family meals. Woods provide warmth and beauty to their space.
Wood has been a basic home staple for centuries.
A custom made glass table top will be essential to protect your dining room table. It can protect from scratches, food spills, heated dishes, and accidental kid-tastrophys.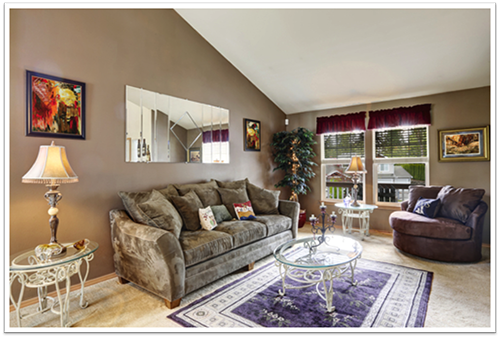 Restaurants basically started the practice of using glass as a table top to protect their furniture and to provide for ease of cleaning.
Soon, patio tables and coffee tables followed with glass table tops, and now dining tables have popularized custom made glass table tops.
Interior design has adopted the modern glass top look, depicting beautiful ensembles with glass on glass; complete with a chandelier to make the entire dining area sparkle.
Using glass to top your table opens the door to designs. A custom made glass table top can reflect your originality and personality. Whatever the shape of your table, a piece of custom made glass can be made to cover it.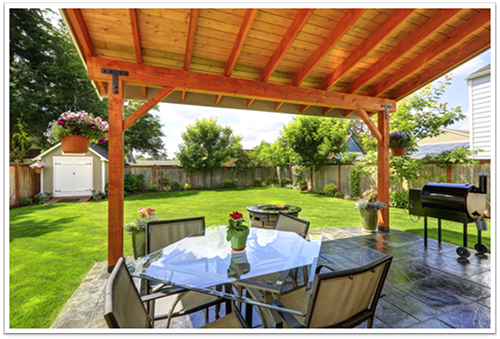 Glass is easy to maintain, and no special cleaners are required, it will always look new, and will not fade or mar the way wood sometimes does.
The cost of a glass table top varies according to design and size. Learn more…

© Alamo Glass & Mirror Company
Residential & Commercial Glass Products & Services in Dallas, TX
Award Winning Service Since 1943. Call for a Free Quote Today – (214) 821-2886 or submit you questions or comments below and a specialist will be in contact with you shortly.