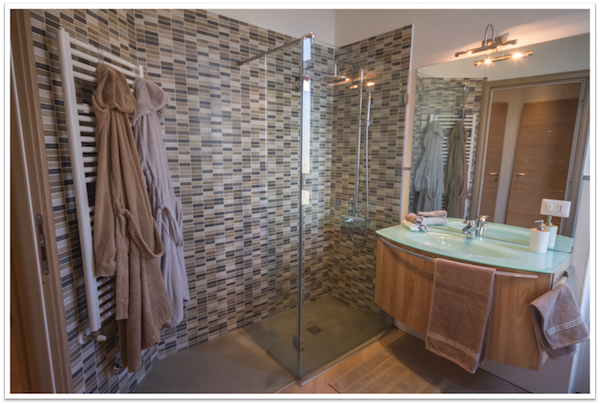 Glass shower doors will make your shower feel more elegant and spacious.
Making the switch from an opaque shower curtain to clear glass shower doors will instantly glamorize your shower area. What's more, the transparent glass will impart a sense of roominess and openness so that the shower stall no longer seems narrow and confining.
There are a number of options from which you can choose to make your shower doors especially charming. These include:
• Frameless design to ensure that the doors are sleek and stylish.
• Fancy handles and hinges.
• More glass to create an enclosure suitable for a steam shower.
Without a doubt, switching to quality glass shower doors will have a significant impact on your bathroom's aesthetic appeal. Adding elegance and a feeling of roominess to your shower will make a world of difference.
Continue reading 3 Reasons to Add Glass Shower Doors to Your Bathroom →